About me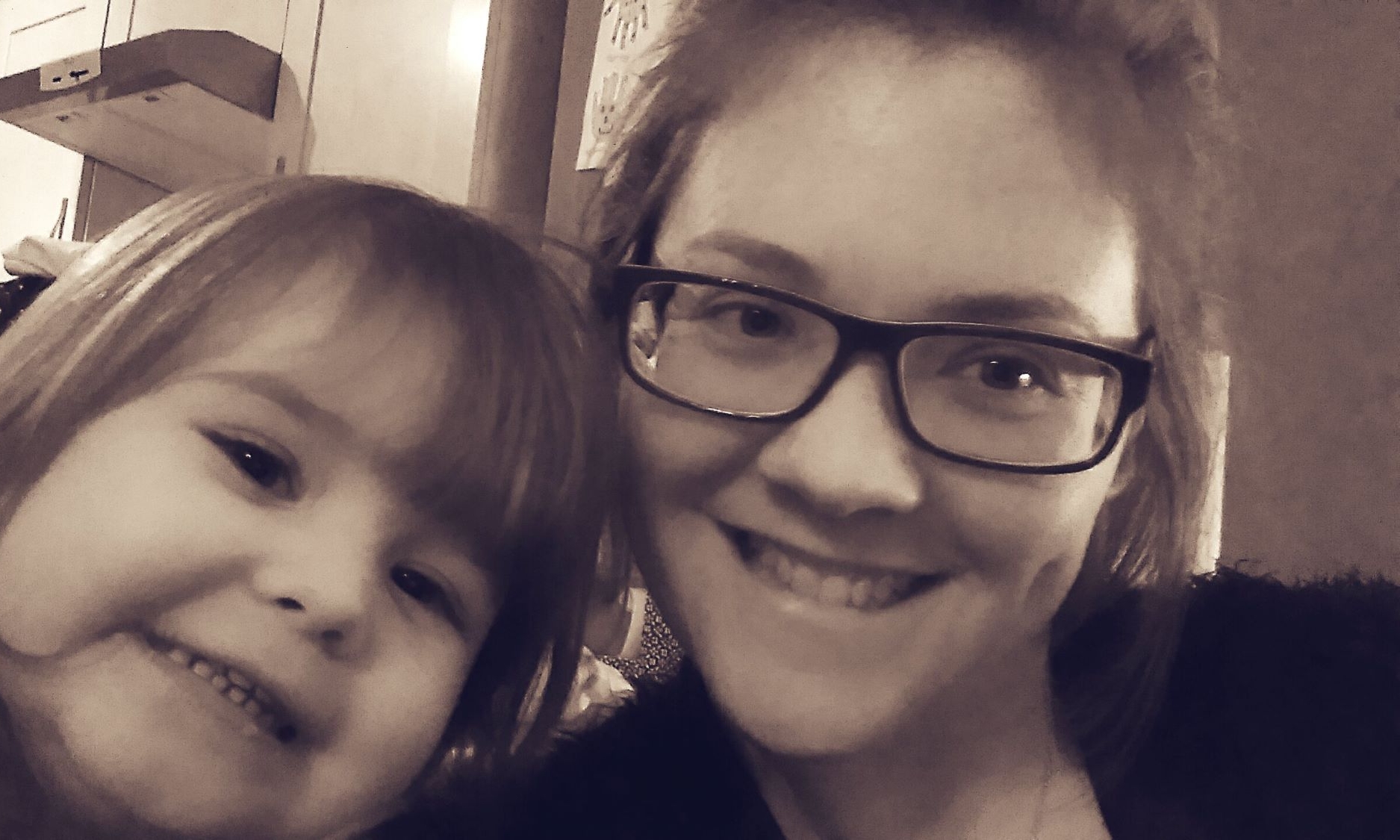 Hello!
I'm Claire and I make Wedding Stuff. I got married in 2011, and being an artistic and creative person I decided to make a few of the bits and pieces we needed myself... And since this day, I had friends and family recommend me for their wedding stationery. And it's kind of snowballed from there…
I LOVE weddings!! I love helping people come up with something special and unique and having helped many brides now, offer a bit of advice here and there along the way... Literally every design I've ever made has been unique... and where possible handmade. When you're planning a wedding, and looking for inspiration I found it all very confusing at first seeing so many amazing themes and colours, lush photos in magazines and I just wanted to incorporate it all and didn't know what direction to take!
… But then I realised… I just needed to make it personal and reflect our personalities. I started with purple polka dots and went from there (very me lol!).
I currently work from home in Tamworth STAFFS (when my 3 year devil baby allows), but have helped brides and grooms across the UK. Alongside the 'Wedding Stuff' I also work as a Freelance Artist and Graphic Designer. Currently working on a range of different projects including children's books, toy design and pet commissions. For more about this side of my work visit www.cartoonarts.co.uk.
If you would like to discuss your big day and requirements, please do contact me, I'd be more than happy to help.
Cx